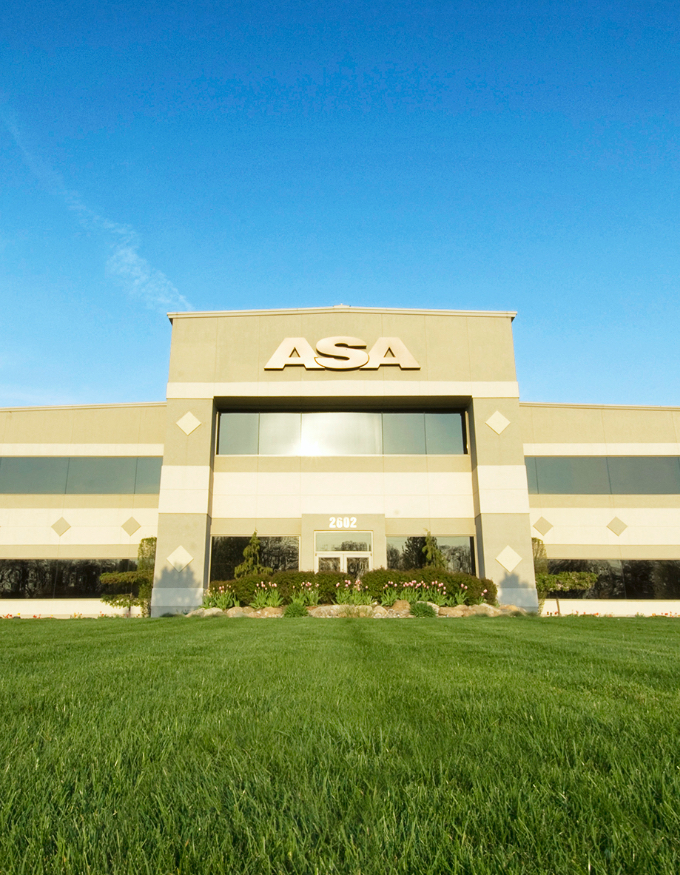 Who We Are
At ASA Electronics, we pride ourselves on our ability to adapt and grow as the landscape of mobile technology evolves. Over more than four decades, we have earned a sterling reputation developing electronics designed to handle unique environments with seven brands.
We learned early on that electronics need to be built to work where they will actually be used. We develop all of our products from the ground up to ensure we are using materials and building products that will withstand the elements encountered in agriculture, commercial vehicle, construction, marine, powersport, RV, and utility trailer markets. Just as we are committed to building quality electronics, we are committed to meeting our customers' needs every step of the way with customization, installation, and support services.
Our Brands
Our family of unique brands are unified in their goal of creating durable, versatile solutions for the industries they serve.