ASA Electronics designs and manufactures products for several different industries under seven brands. Our family of unique brands are unified in their goal of creating durable, versatile solutions for the industries they serve.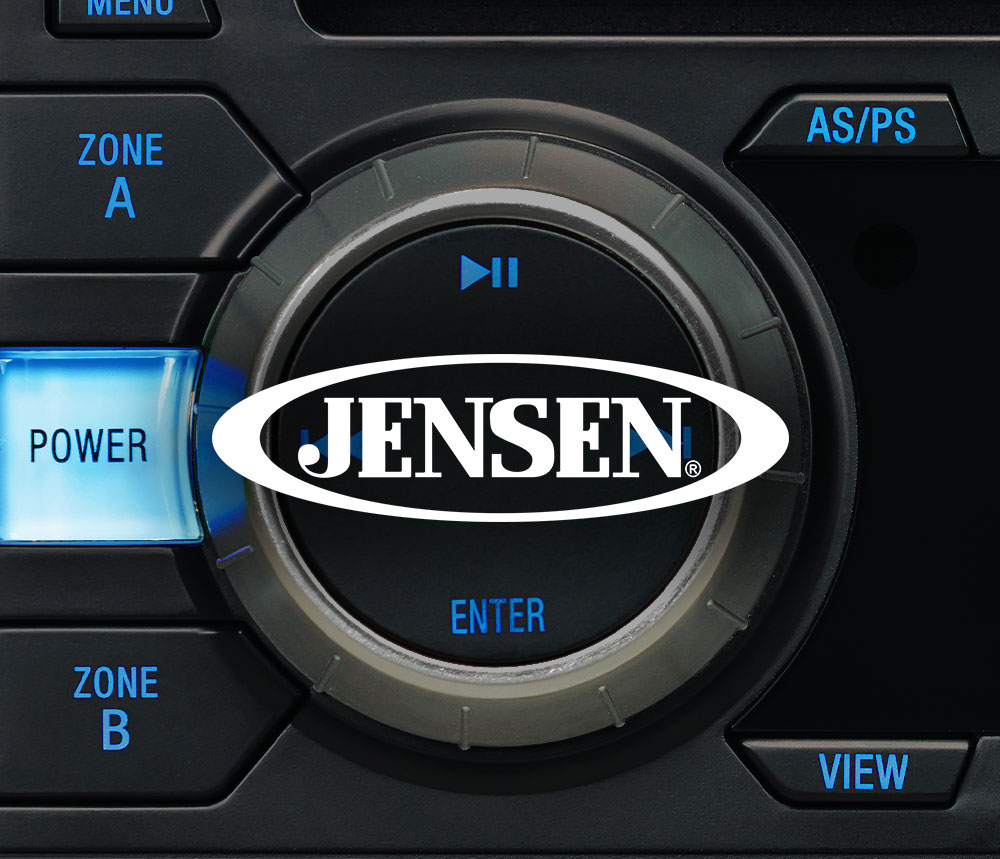 JENSEN
Enjoy home entertainment in your home away from home with feature-rich stereos, speakers, and televisions designed for the RV lifestyle.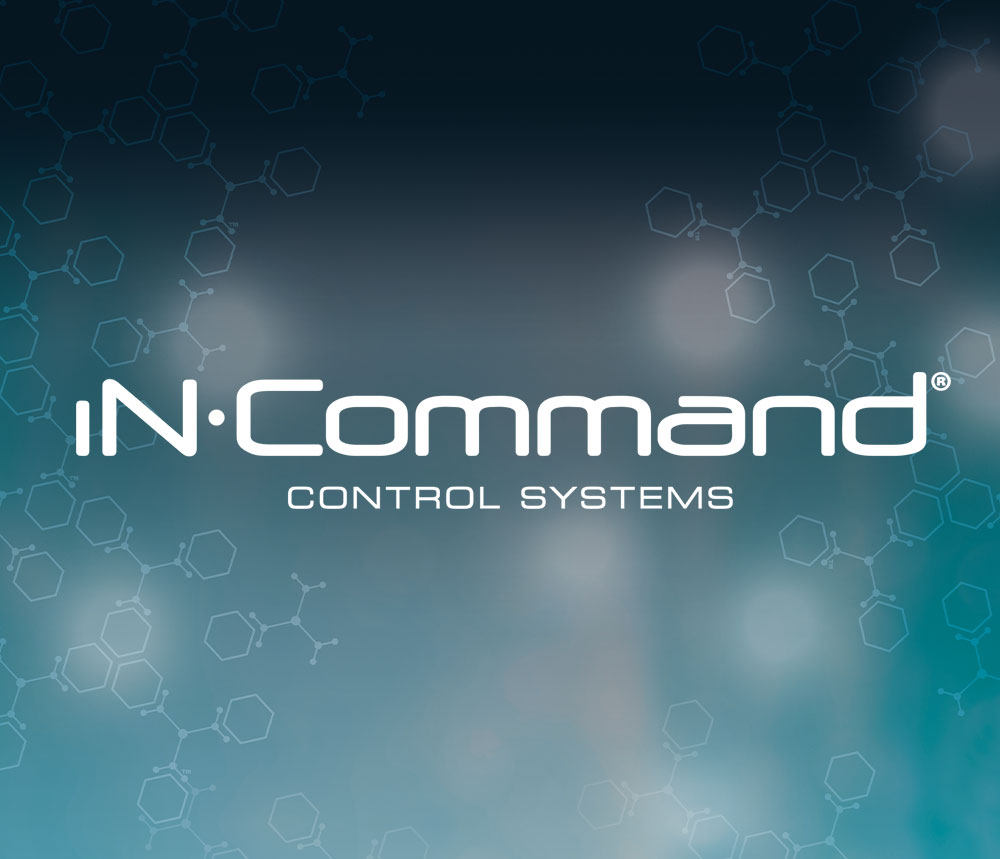 iN∙Command Control Systems
Our factory-installed systems usher in the next generation of control, acting as the central hub of operations for your entire RV or trailer.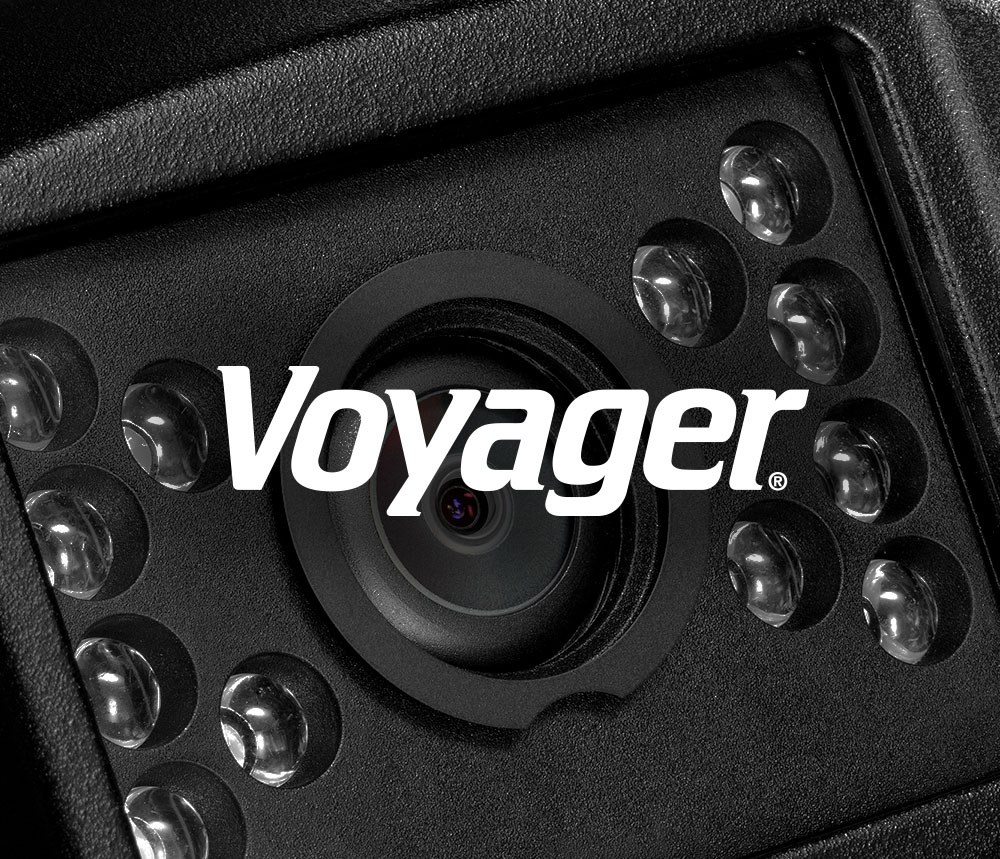 Voyager
Back-up cameras and fully customizable safety systems with a reputation for rugged reliability across the commercial vehicle, RV, agriculture, and construction industries.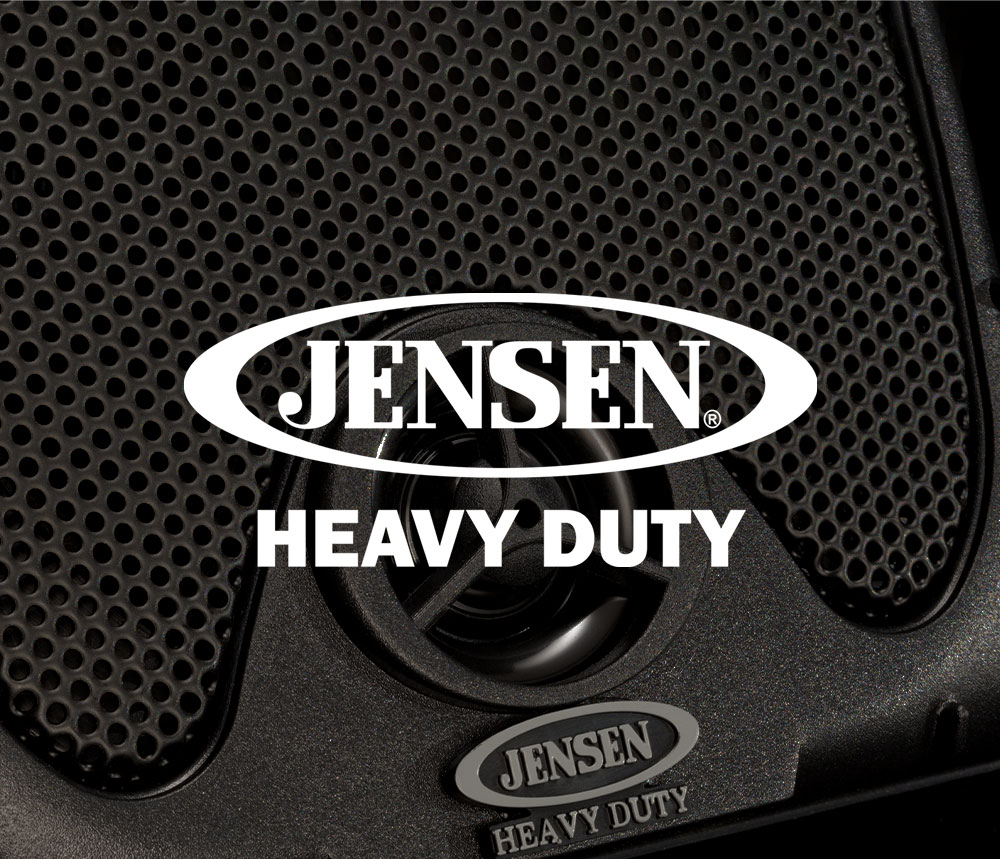 JENSEN Heavy Duty
Audio equipment designed to work and play as hard as you do, with products for the agriculture, construction, and powersport markets.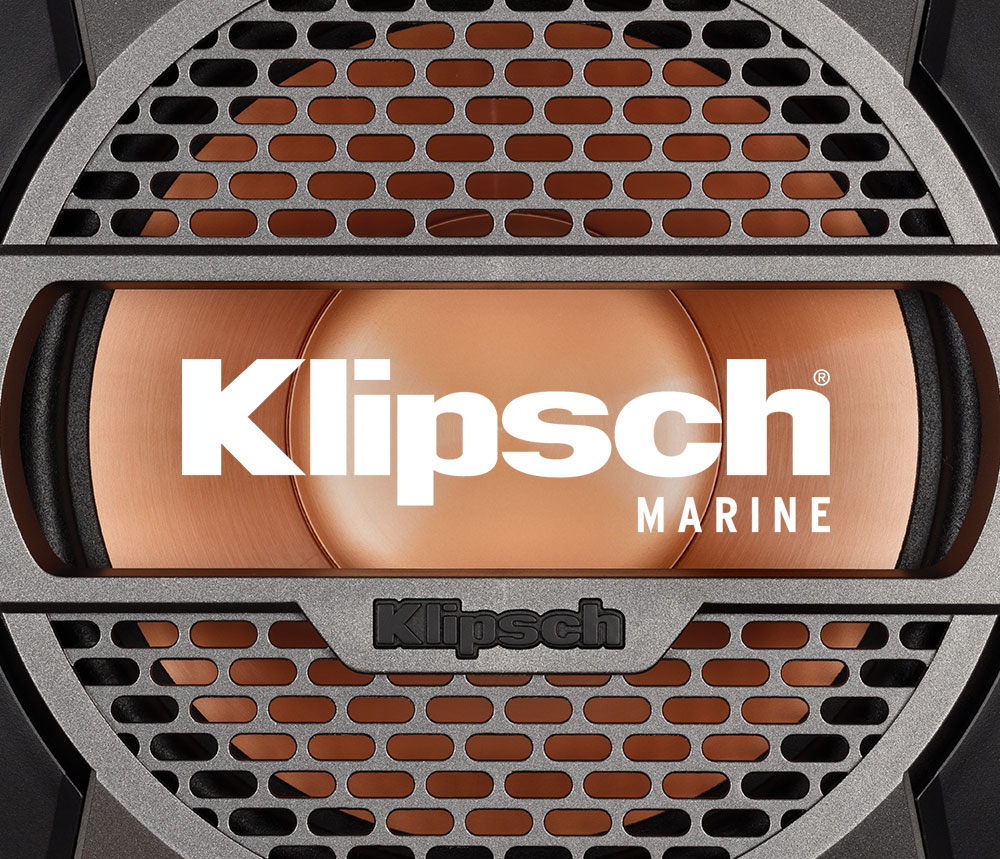 Klipsch Marine
Rock on water with a sound system crafted to bring the dynamic sound of live music to luxury boats.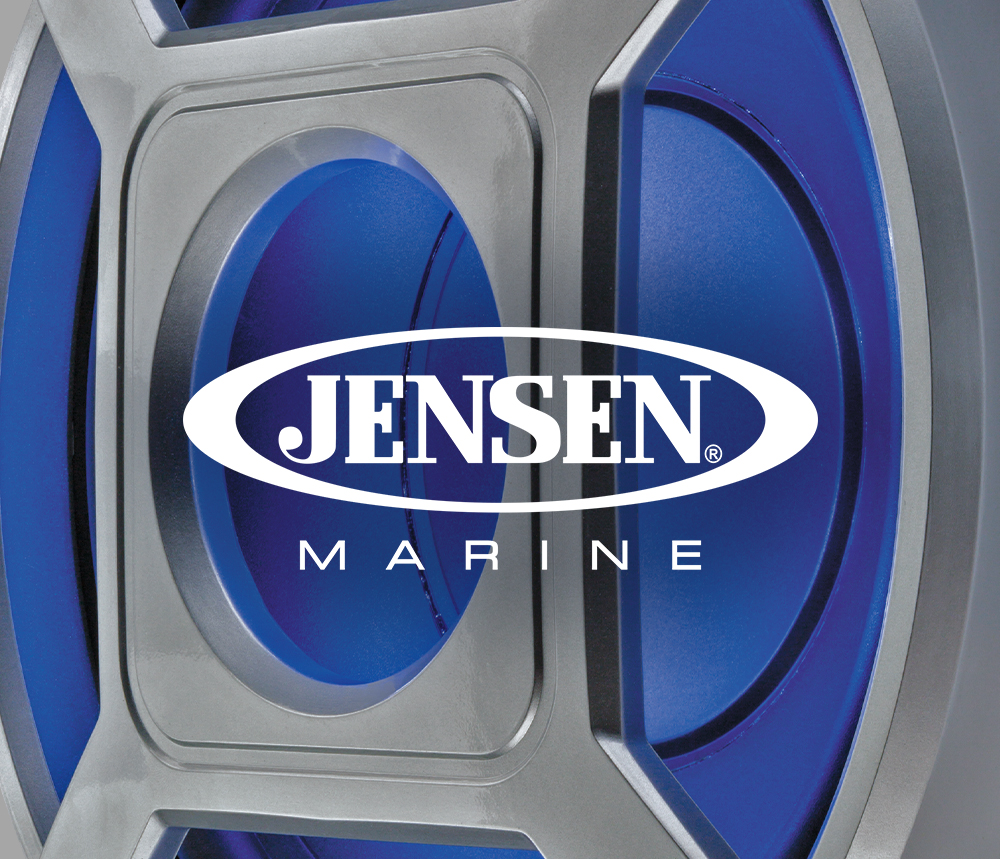 JENSEN Marine
Reliable waterproof and weather resistant stereos and speakers perfect for the entry level marine market.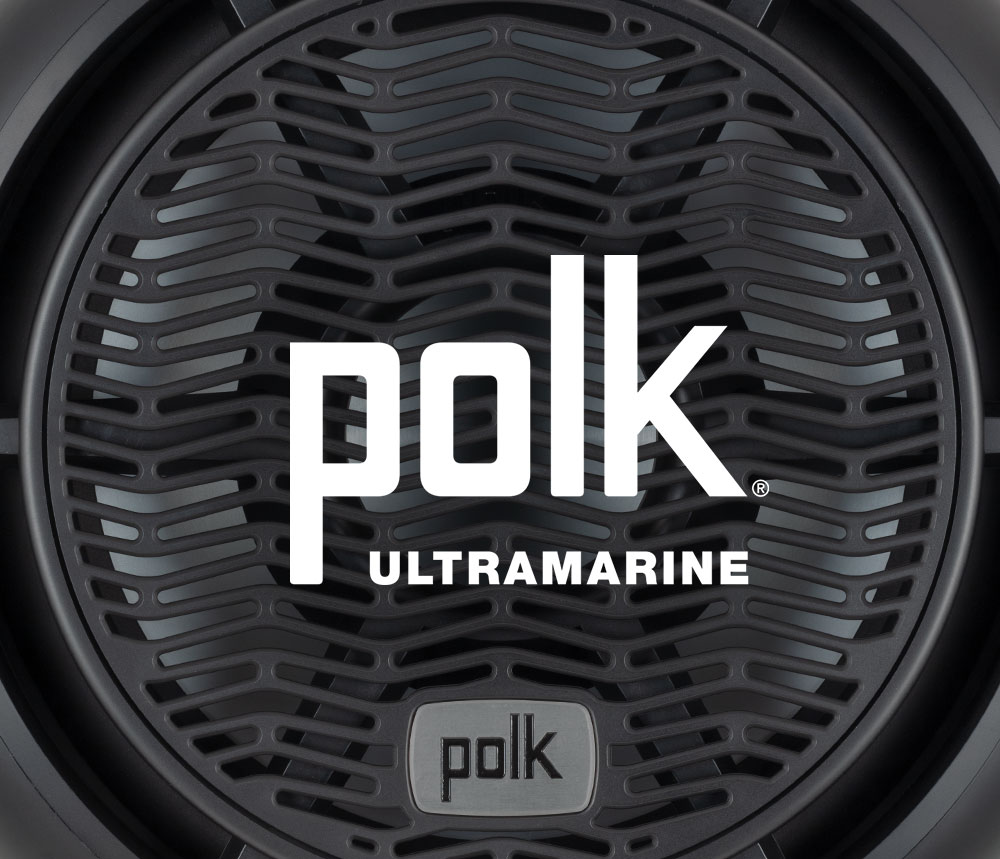 Polk Ultramarine
Stylish, high-performance audio allows you to embrace your sophisticated madness aboard mid-range and high-end boats.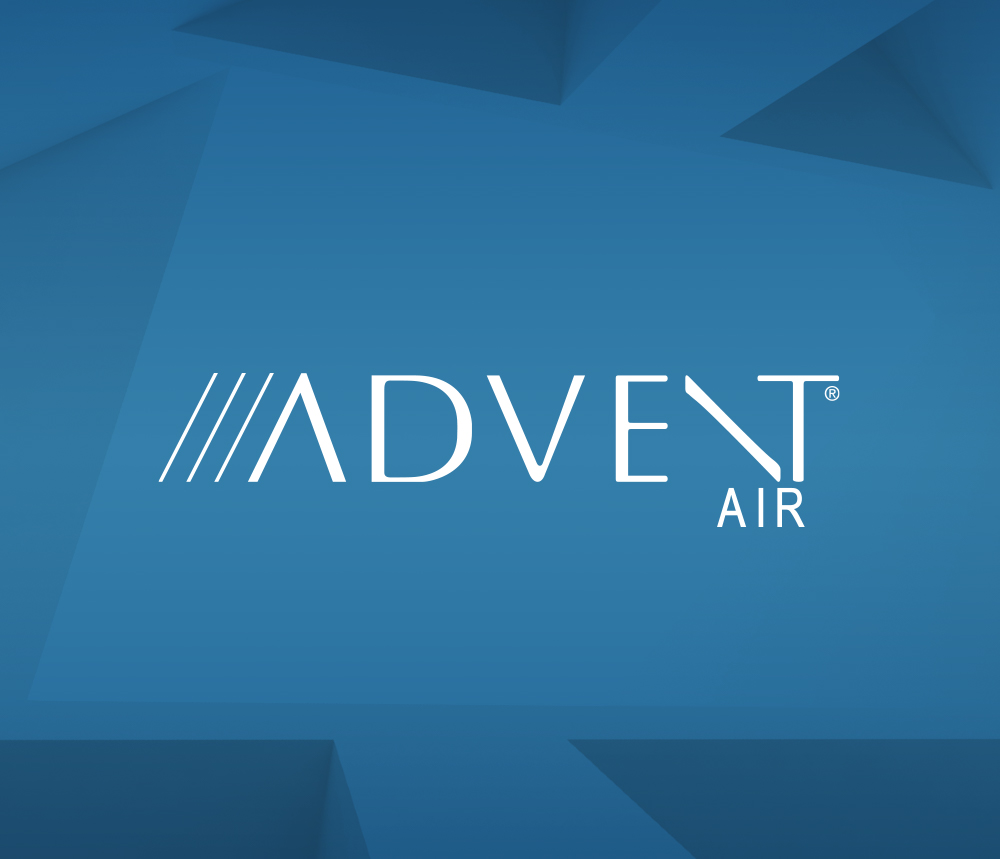 Advent Air
Air conditioners engineered to make your RV experience as comfortable as possible.