ASA Electronics designs and manufactures products for several different industries under seven brands. Our family of unique brands are unified in their goal of creating durable, versatile solutions for the industries they serve.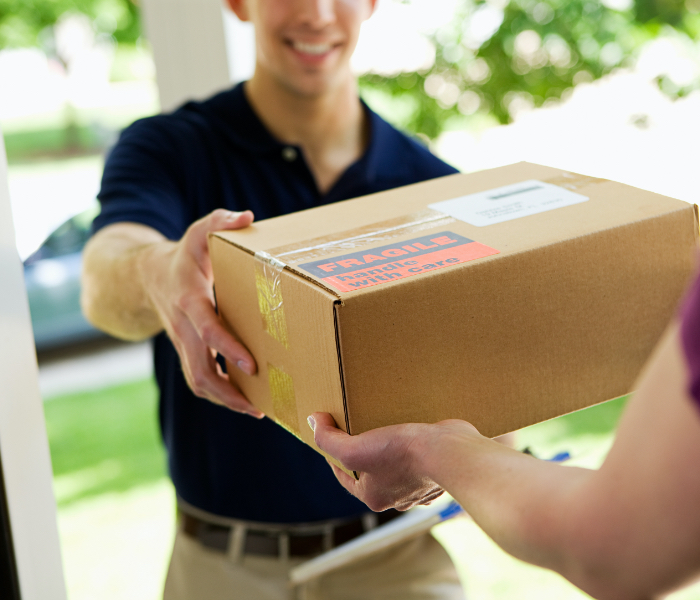 Free Shipping
We offer free shipping on all orders within the contiguous 48 states.
All orders are subject to credit card approval. The free shipping offer is valid only on standard shipping to the contiguous United States (We do not ship to Hawaii, Alaska, or countries outside the United States).
Additional charges will be applied for all expedited shipping options
All orders placed Monday to Thursday by 12PM Eastern Standard Time will ship the next business day if the product is in stock.
Orders placed on Friday by 12PM Eastern Standard Time will ship Monday or the following business day.
No Saturday delivery available.
Offer Subject to change without notice.
We are closed the following days in 2022: Memorial Day, Independence Day (July 4th & July 5th), Labor Day, Thanksgiving (Nov 24th & 25th), Christmas Break (Dec 23rd – 26th) and New Year's Break (Dec 30th).